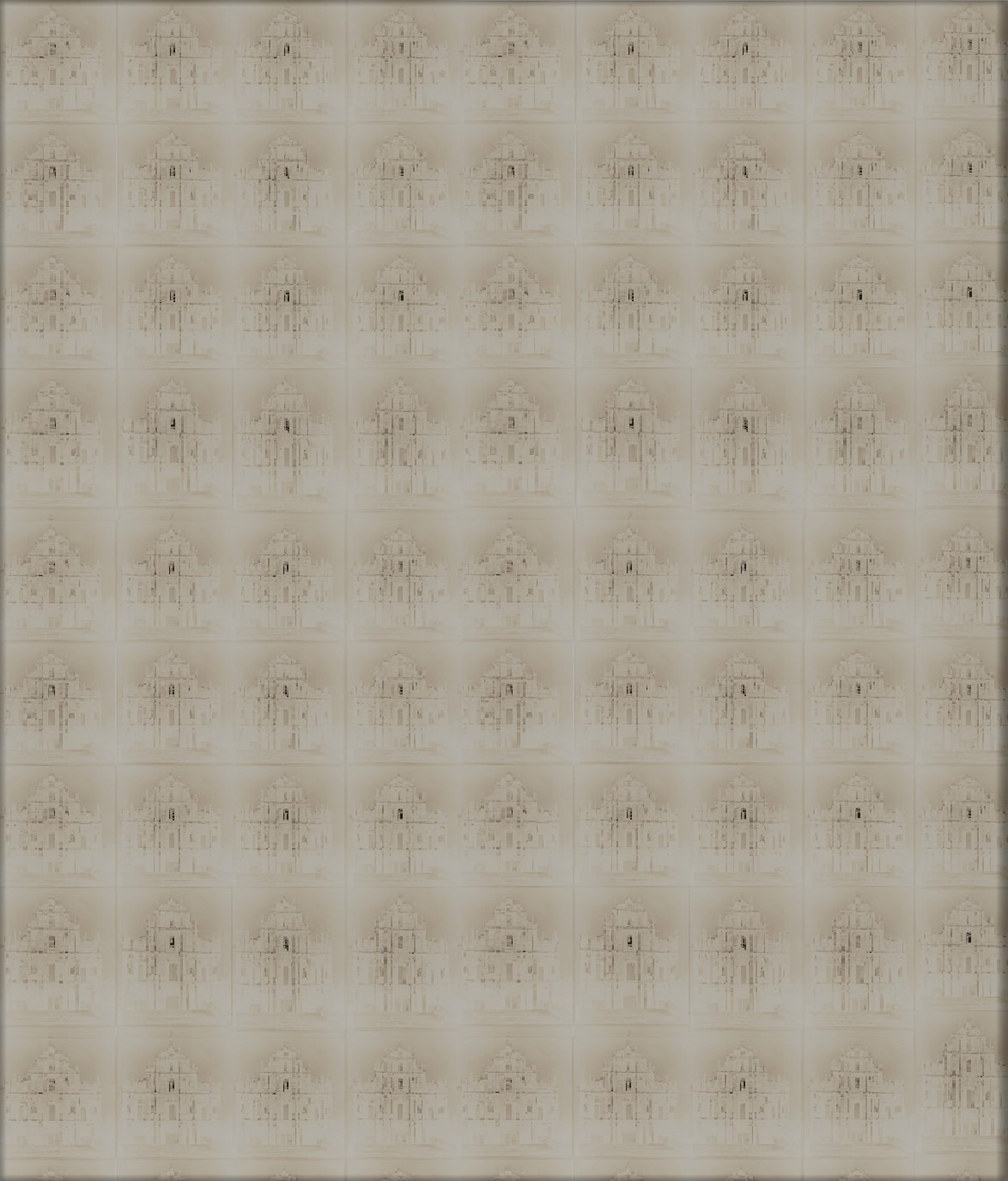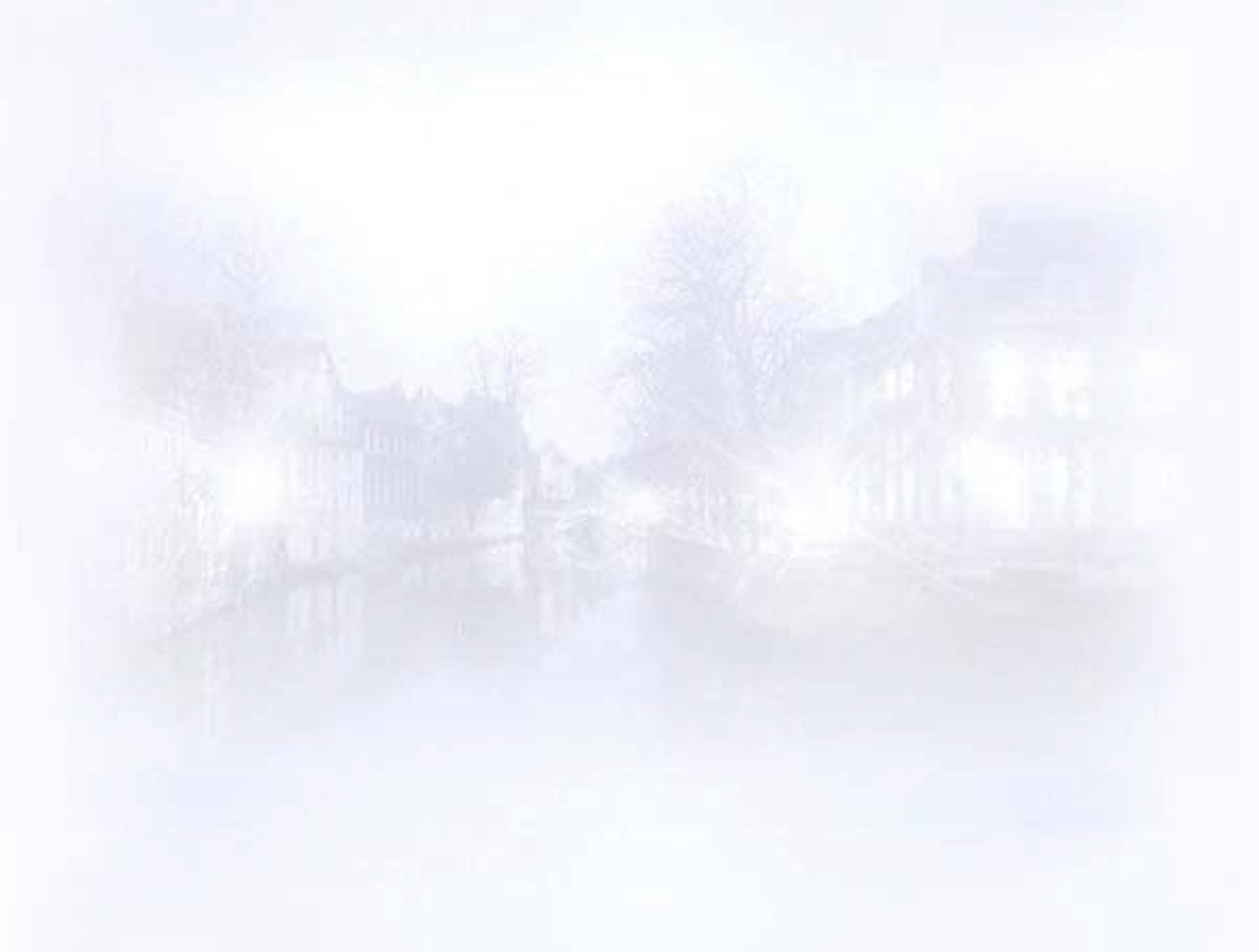 The property where SanVa Hospedaria is embedding was erected in 1870's. It has long been a landmark situated right on the charming Rua da Felicidade, or "the Street of Happiness" in the historic centre of Macau. This century-old heritage building was rated as an Classified immovable properties with architectural interests by the Cultural Affairs Bureau. Together with "the Street of Happiness", the properties forming an integral part of the "Protection Zone" in support of the Macau historic old town which was enlisted as a World Heritage by UNESCO in 2005.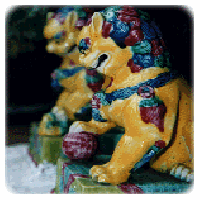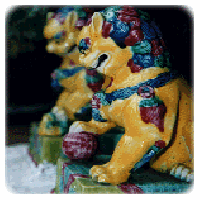 The predecessor of SanVa Hospedaria was a private clubhouse serving only the political elites and the high society of that time since 1870's. Until later when the Mainland China was in turmoil during the war period in 1930's, the private clubhouse was being transformed into a guesthouse open to public to meet the increasing accommodation demand for people from the mainland to seek refuge in Macau. The former guesthouse advanced onto SanVa Hospedaria at present and marking SanVa as one of the oldest existing guesthouse in Macau.
The property's original "façade" and most of the traditional Southern China architectural features are largely preserved. Whereas the interior decor remains the style of 1950's, which is so vividly reminiscent of the lavish life style of former times tycoons. It seems to bring you back in time of the golden era.... when "the Street of Happiness" is the most popular red-light district in Southern China, when man-pulled rickshaws are the major mode of transport, and when water-pipe smoking and cricket fighting are amongst the most popular entertainments....
SanVa Hospedaria is a simple yet dainty tavern. It perfectly blends modern amenities with the old grandeur of a superb historic town. It is highly recommended by renowned travel guides, KOLs, Internet Celebrities, popular travel blogs, magazines and media, as a great worth for tourists especially backpackers' accommodation. The charming SanVa is also a filming ground for award winning movies, a unique photo shooting background for exquisite fashion magazines, and, a source of inspiration for many travel documentaries. Over the years SanVa Hospedaria wins innumerable hearts from all over the world. So, stay with us. You are guaranteed an unforgettable experience in Macau!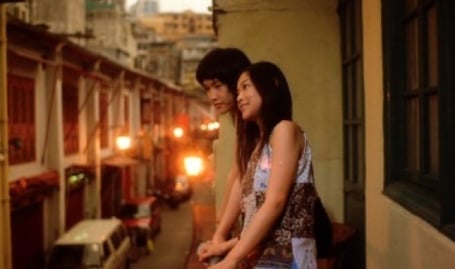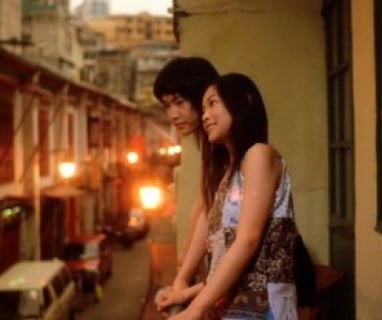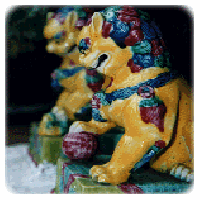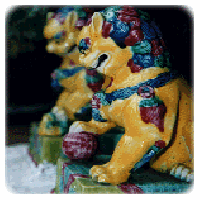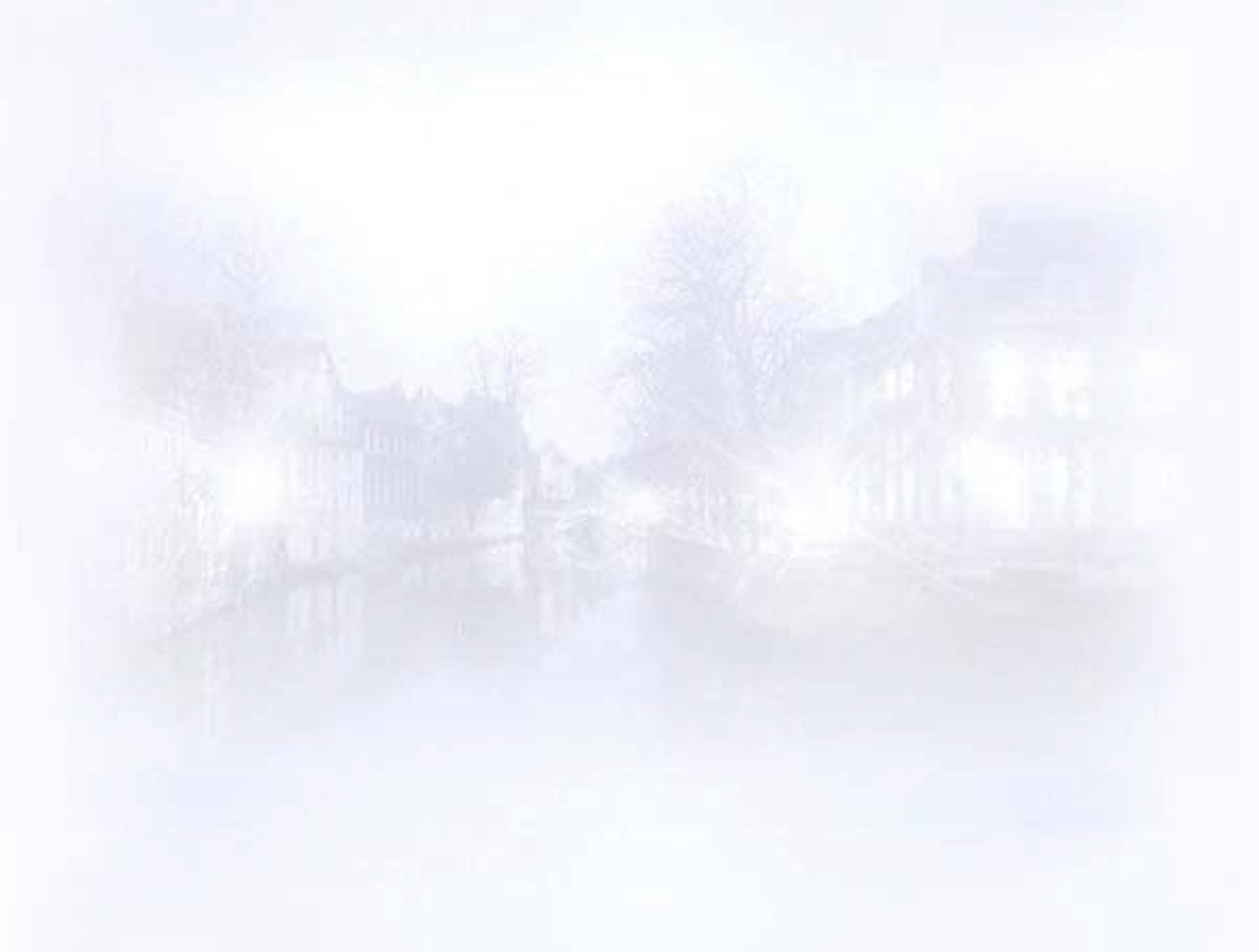 SanVa Hospedaria is a traditional Southern Chinese residential compound with 1950's to 70's decorations. embedded in a century-old heritage building. We have five room types with different characters to meet your needs.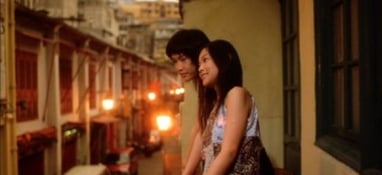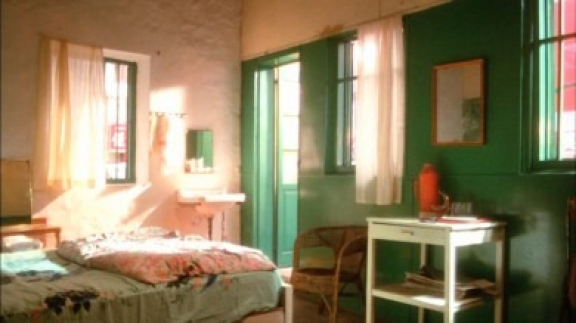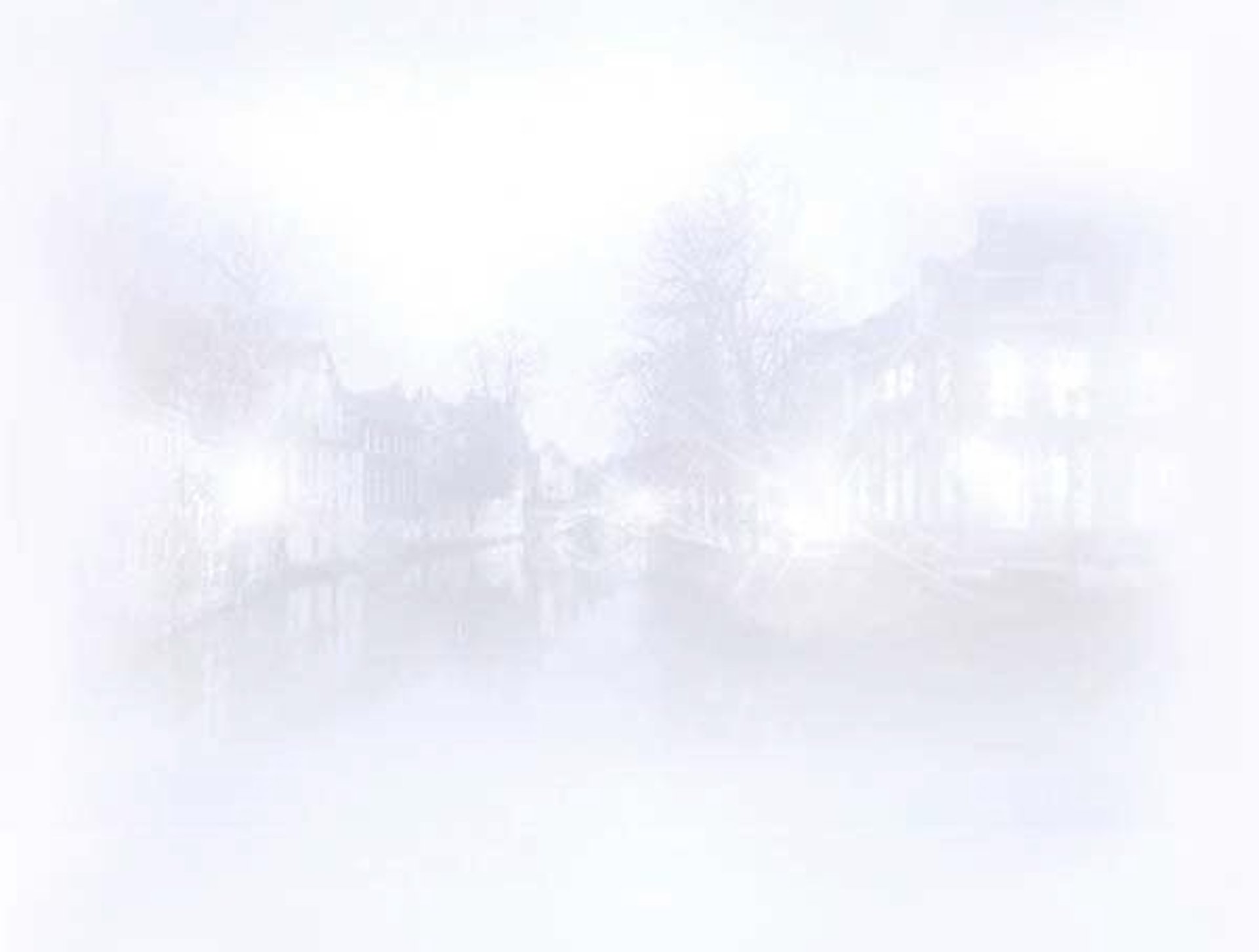 SanVa Hospedaria was established since 1873. This traditional style guesthouse has long been a landmark in the Macau old town district.
It is located right in the heart of the city centre, along the famous Rua da Felicidade (in Cantonese pronounce as "福隆新街Fok Loong Sun Gai" ), just a small block southwest of Av. Almeida Ribeiro (in Cantonese pronounce as "新馬路Sun Ma Lo" ), which is Macau's main thoroughfare.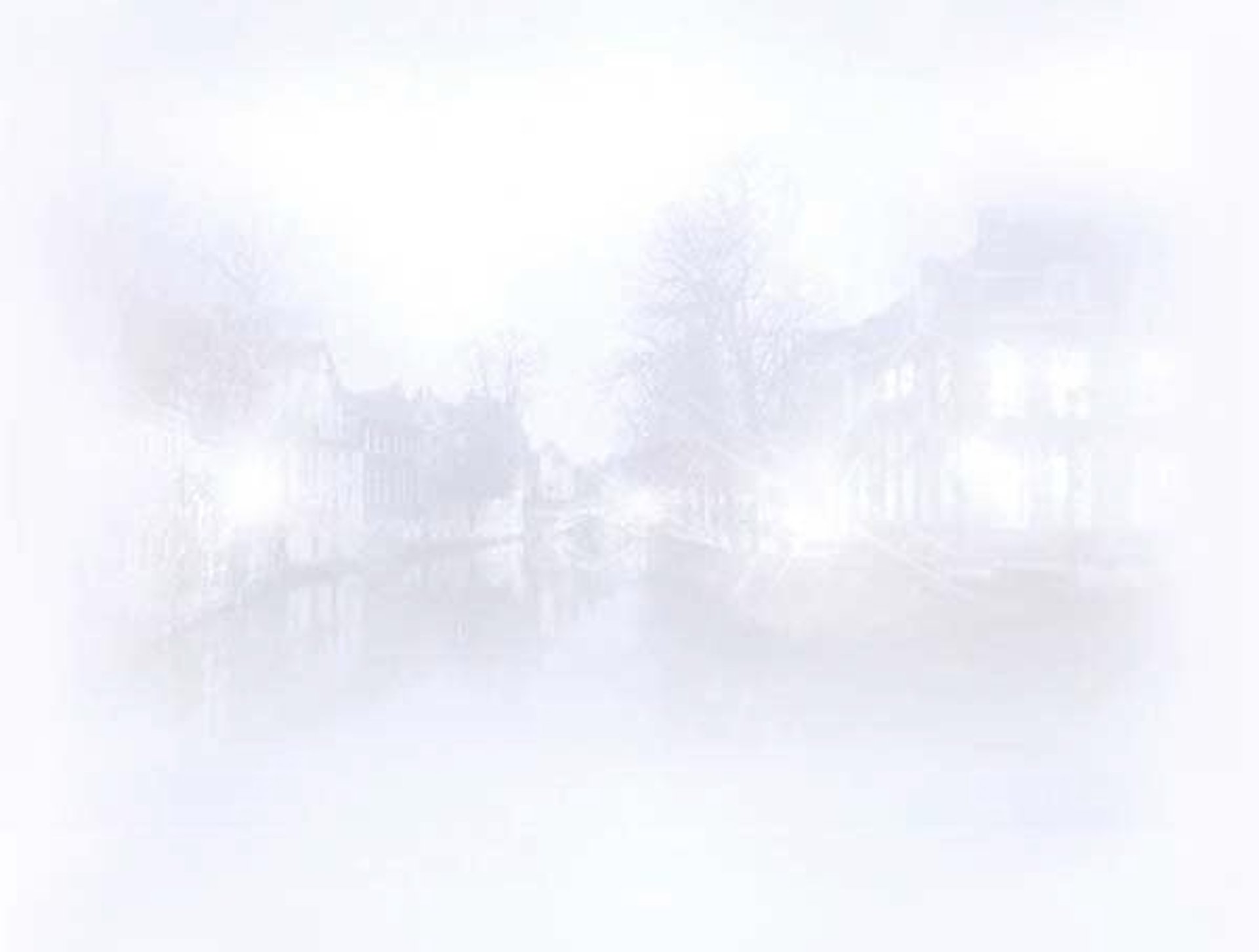 Address:
Rua da Felicidade no. 65-67,
1st to 3rd floor, Macau
Mobile:
+853 6630 2395
+852 8210 0193